Estate Administration and Probate
Sometimes it may feel like you don't have control over the largest threats to your family — death, incapacitation or long term care — yet certain decisions should be made by you, not strangers in a courthouse.
Estate planning and administration (probate) are broad areas that revolve around creating, modifying, and executing plans for individuals related to distributing assets upon death, creating controls over their assets that function both during life and after death, planning to maximize the value of an estate, and designating authority or setting forth wishes in the event of their incapacitation or other scenarios in which there's the inability to make decisions on their own.
Good estate planning lawyers can not only create plans that work to minimize tax consequences, they achieve their client's goals and avoid problems no matter the size of the estate. They can also update plans that have been in place for a long time but are no longer fulfilling their intended purpose. There are a number of areas where a skilled lawyer can be helpful in estate planning.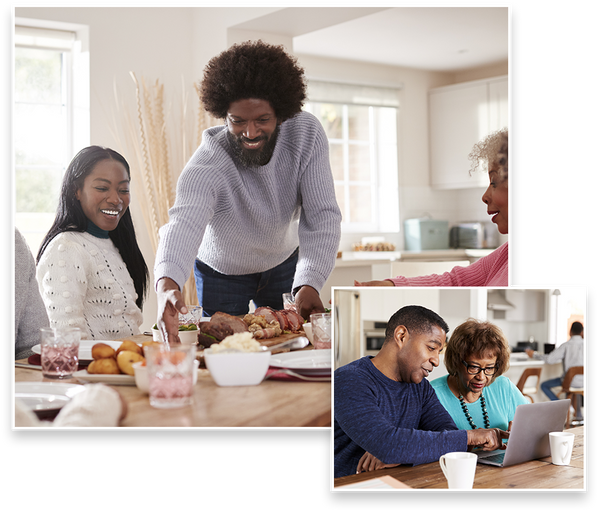 How Estate Administration Relates to Estate Planning
To understand estate administration, you must first understand estate planning. Planning an estate involves assessing one's wishes after death and structuring a plan that could include anything from a will, trust, advanced medical directive, or power of attorney. It can be an uncomfortable topic to think about, but if you have assets to distribute or are facing the possibility of being unable to make your own decisions, it's essential to create an estate plan.
The Saint Yves Law Firm offers estate planning and administration services in Maryland. This means we can help our clients put together a comprehensive estate plan that protects their assets and legacy while also establishing a smooth and successful administration of that plan on their behalf. Our Maryland estate lawyers work hard to ensure our clients' goals are met by preventing problems during the estate administration process.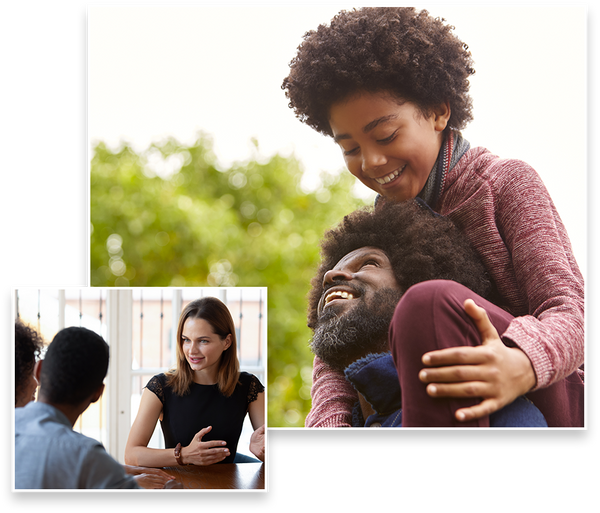 Why Estate Planning Is Important
If you haven't already started planning your estate, you may wonder why you should start now. The following are just a few reasons why estate planning is such an important process:
Ensures your final wishes are carried out

Protects your legacy and assets

Ensures minors and disabled beneficiaries are cared for

Secures your family's financial future

Could minimize or eliminate estate taxes

Protects your assets and family from creditors
By working with The Saint Yves Law Firm, you can develop an estate plan that suits your needs and trust that our Maryland estate attorneys will administer your plan exactly as you intend. Should legal representation be necessary, your trustees or beneficiaries can count on us to fight on their behalf with their best interests in mind.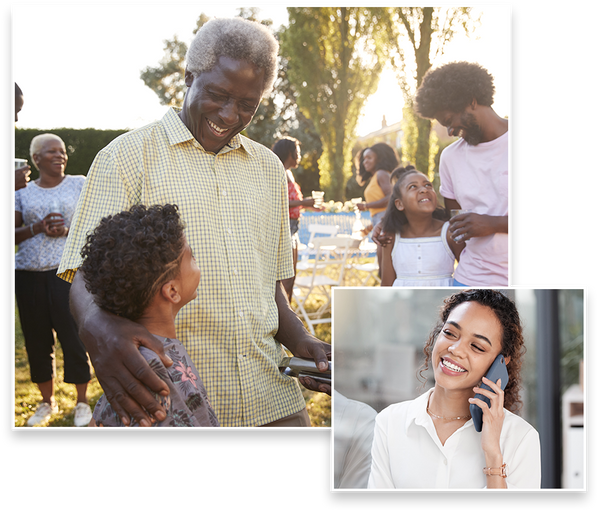 Estate & Probate Administration
Even when there is a will, Courts still monitor the administration of the will and the designated representative's distribution of assets as set out in the document. We help our clients complete the process successfully by:
Advising them of deadlines and required duties

Preparing all papers needed during administration such as pleadings, accountings, and notices
It may also be necessary for either a trustee or the beneficiary of a trust to seek legal representation during the trust administration process. Clients may find themselves needing preparation of:
Required legal notices

Accountings

Correspondence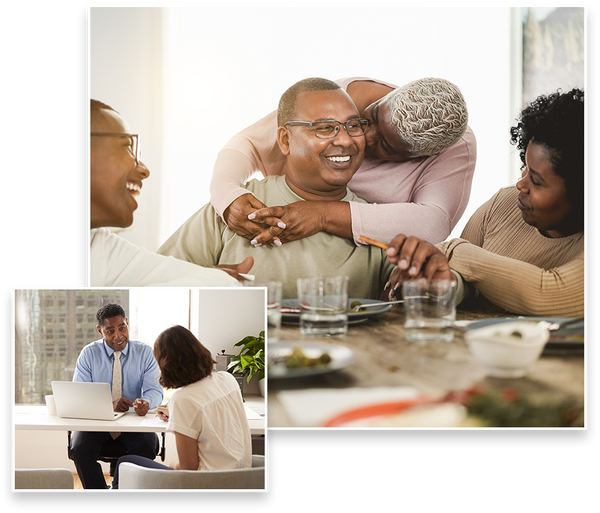 Estate Litigation
Even with valid, thorough estate planning documents in place, sometimes things don't go smoothly, and in these cases disagreements related to creation, execution, or other issues may arise. If they do, we are here to litigate the disputes at hand for you and fight to secure the best possible result. We handle issues including:
Contested wills

Probate fraud

Fee disputes

Undue influence

Improper execution

Breach of fiduciary duty or fiduciary responsibility

Fiduciary misconduct

Removal of trustees, agents, or power of attorney agents

Formal accountings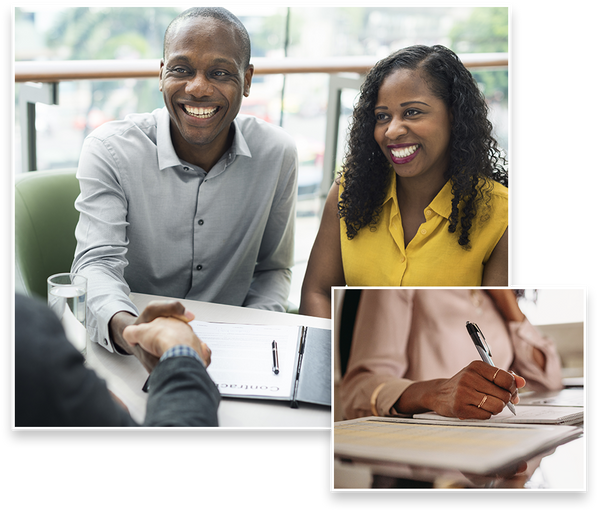 Benefits of Estate Administration
During the process of estate administration in Maryland, our estate lawyers will ensure your final wishes are carried out and that your assets get distributed according to your estate plan. By doing so, we can verify that outstanding debts and necessary taxes are paid, and any disputes that arise will be settled promptly through litigation. We'll also ensure that your assets are properly managed and distributed smoothly so your family or beneficiaries won't be left to face an overwhelming situation or stressful conflict on their own. Unfortunately, estate administration can bring out the worst in some individuals, but The Saint Yves Law Firm is here to prevent problems and facilitate a process that benefits and respects your final wishes.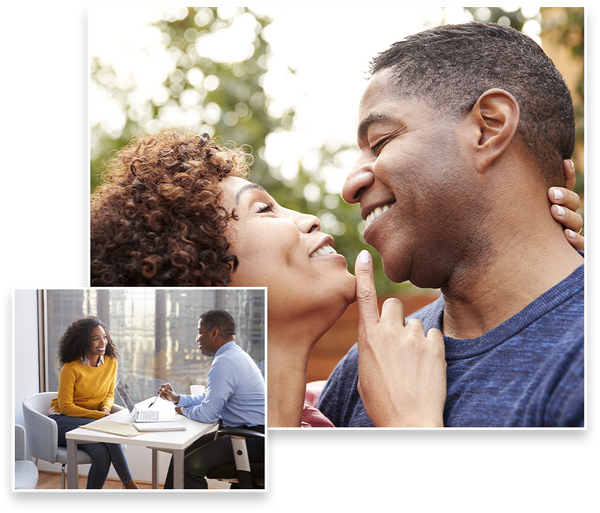 Why Choose The Saint Yves Law Firm for Estate Administration?
There are many estate lawyers in Maryland, so why should you choose The Saint Yves Law Firm for successful estate administration? First and foremost, our attorneys work with your best interests in mind. We understand that the estate planning process is highly personal. However, through our estate administration services, we can modify your plan during life and execute it after death to maximize the value of your estate and guarantee your assets are distributed to your exact specifications. In addition, should you ever fall too incapacitated to make your own medical or end-of-life decisions, we can help safeguard your assets and final wishes and ensure your goals are still met. It's our goal to protect your legacy and livelihood to the best of our ability.
Contact a Maryland Estate Administration Attorney Today
The idea of estate and probate administration doesn't need to cause stress and anxiety to an already difficult situation. These topics can be handled quickly and professionally with help from an experienced Maryland estate and probate administration attorney. We have worked with clients just like you for years to help them monitor the administration of estate plans, represent them in the legal process, and help litigate any issues that arise. Whether you want help simply administering an estate plan, or you need assistance in complicated litigation, schedule a consultation with our office and let's see how we can help produce the results you want.


Contact Us Today for a Consultation
To schedule a consultation with Attorney Marie-Yves Jean Baptiste, please click on the button below.
DISCLAIMER: The Saint Yves Law Firm assists individuals with estate planning, estate administration, estate litigation, family law, tax preparation, and tax controversy issues in Maryland. Under no circumstances does this website, directly or indirectly, including, without limitation, correspondence by any means to or from The Saint Yves Law Firm, establish or intend to establish an Attorney-Client relationship between you and The Saint Yves Law Firm. The act of sending electronic mail to this law firm or making an Online Contact Form submission alone does not create an Attorney-Client relationship.