The Saint Yves Law Firm
At The Saint-Yves Law Firm, we believe your family is not just an important thing, it is everything. If you would like to learn more about how we can help you achieve your goals, schedule a Family Legacy Planning Meeting and we will get started.
Your Maryland Family Attorney
We know you've worked hard to build your life. At The Saint Yves Law Firm we work just as hard to protect it and ensure it continues to yield the results you want in the most uncertain times.
By working with Marie-Yves Nadine Jean Baptiste of The Saint Yves Law Firm, you get more than professional legal representation. You get a team focused on your legal issues, your vision, and you. Our firm prides itself on being able to build relationships with clients that go beyond the courtroom or the conference room while providing affordable legal services to all.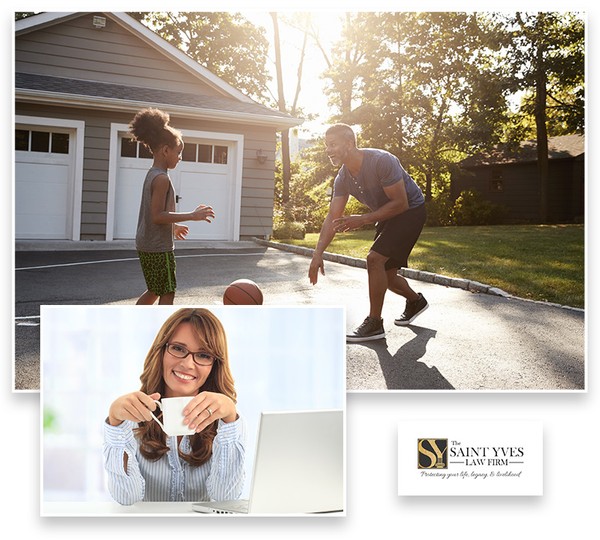 Estate Planning
Sometimes it may feel like you don't have control over the largest threats to your family — death, incapacitation or long term care — yet certain decisions should be made by you, not strangers in a courthouse.
We believe everyone should have this peace of mind, including family members so they will know what to do when major life events happens.
From drafting simple wills to crafting complex and structured estate plans that expresses what you want and how you want it, we help with all your Maryland Estate Planning needs.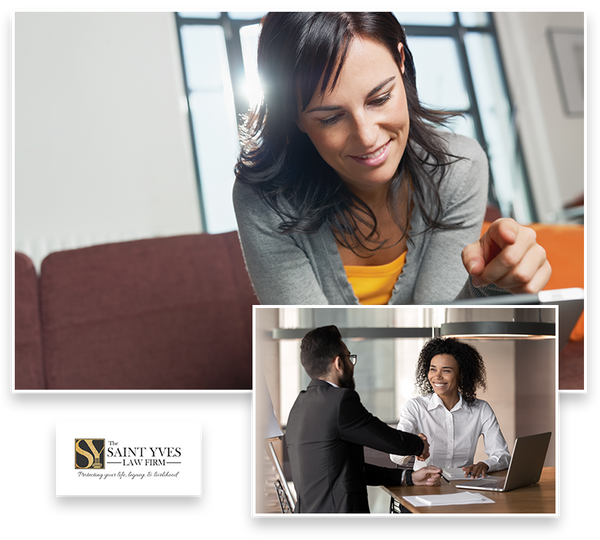 Estate Administration
The idea of estate and probate administration doesn't need to cause stress and anxiety to an already difficult situation. At The Saint-Yves Law Firm, we specialize in helping working families, single parents and retirees protect their greatest asset - their wishes for their family.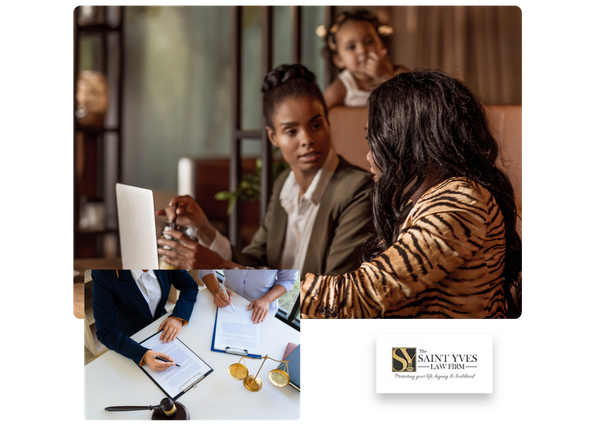 Family Law
We help you take back control without the complexity. Relationships, marriage, children, and the many situations where they go wrong can lead to disastrous personal and financial consequences. Getting help to resolve your family matter is an important step of the process and can give you peace of mind that your best interests are being protected during this sensitive time. The Maryland family law attorneys at The Saint Yves Law Firm understand you need experience, support, and compassion, and we are here to provide all that while resolving the family law matters at hand.
Taxation
We protect your life and legacy, as if it's our own — giving you peace of mind in the most painful and unpredictable times. Filing taxes, preparing for audits, and trying to understand tax codes and government procedures can be very complicated. Not only can we help when issues arise, but we can also provide education to help you avoid problems in the first place.
Our Recent Awards
The Saint Yves Law Firm has been recognized and awarded on our excellence to client satisfaction.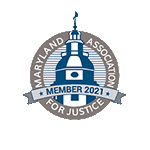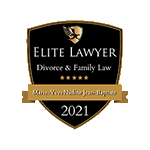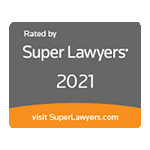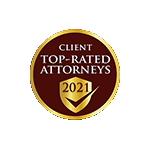 The Saint Yves Law Firm
Take Back Control Without Complexity.
Contact Us Today for a Family Legacy Planning Meeting
DISCLAIMER: The Saint Yves Law Firm assists individuals with estate planning, estate administration, estate litigation, family law, tax preparation, and tax controversy issues in Maryland. Under no circumstances does this website, directly or indirectly, including, without limitation, correspondence by any means to or from The Saint Yves Law Firm, establish or intend to establish an Attorney-Client relationship between you and The Saint Yves Law Firm. The act of sending electronic mail to this law firm or making an Online Contact Form submission alone does not create an Attorney-Client relationship.