Your Maryland Attorney
By working with Marie-Yves Nadine Jean Baptiste of The Saint Yves Law Firm, you get more than professional legal representation. You get a team focused on your legal issues, your vision, and you. Our firm prides itself on being able to build relationships with clients that go beyond the courtroom or the conference room while providing affordable legal services to all.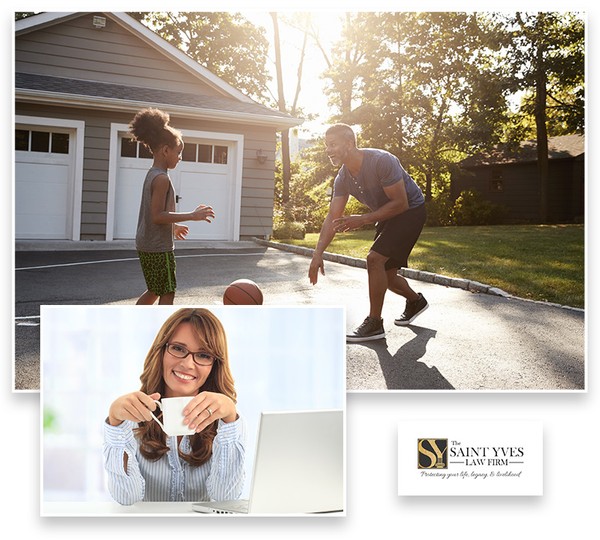 Estate Planning
From drafting simple wills to crafting complex and structured estate plans minimizing tax liability and leave as much as possible to exactly where you want it, we can help with all your Maryland Estate Planning needs.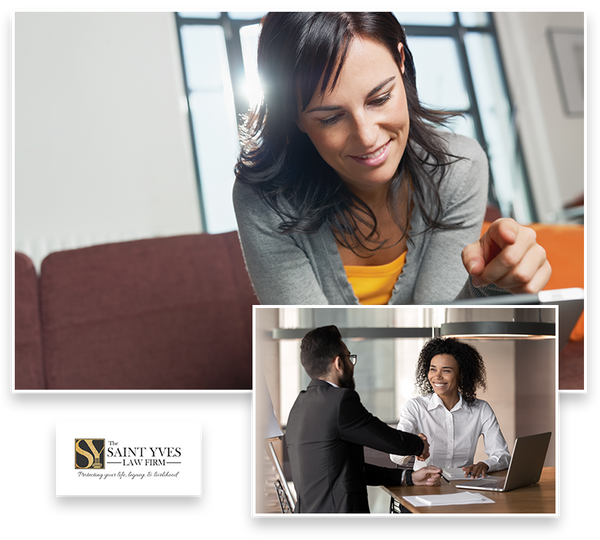 Estate Administration
The idea of estate and probate administration doesn't need to cause stress and anxiety to an already difficult situation. These topics can be handled quickly and professionally with help from an experienced attorney.

Taxation
Filing taxes, preparing for audits, and trying to understand tax codes and government procedures can be very complicated. Not only can we help when issues arise, but we can also provide education to help you avoid problems in the first place.
Our Recent Awards
The Saint Yves Law Firm has been recognized and awarded on our excellence to client satisfaction.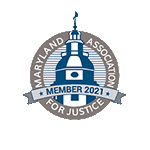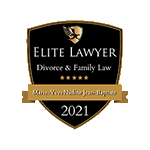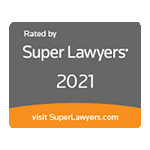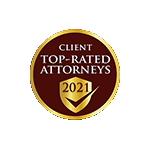 The Saint Yves Law Firm
Protecting Your Legacy and Livelihood
Contact Us Today for a Consultation
To schedule a consultation with Marie-Yves Nadine Jean-Baptiste, please click on the button below.
DISCLAIMER: The Saint Yves Law Firm assists individuals with estate planning, estate administration, estate litigation, family law, tax preparation, and tax controversy issues in Maryland. Under no circumstances does this website, directly or indirectly, including, without limitation, correspondence by any means to or from The Saint Yves Law Firm, establish or intend to establish an Attorney-Client relationship between you and The Saint Yves Law Firm. The act of sending electronic mail to this law firm or making an Online Contact Form submission alone does not create an Attorney-Client relationship.